There are more options than ever for getting to and from your big life events. While rideshare apps are convenient for everyday life, they're unpredictable and unreliable when you need to get to a special occasion on time and arrive in style. Instead of worrying about transportation, your attention should be on the event. Booking a Carlsbad limo service means you'll arrive on time and in style. Here are the top occasions when ordering a limo can transform your experience.
To and from the airport
Travel is stressful. Instead of worrying about booking an affordable ride with a car share or parking at the airport, reserve a limousine for the exact time you need to leave to catch your flight.
You can relax in luxury during the ride or catch up with work before getting on the plane. When you reserve a Carlsbad limo service, you eliminate one stressor on your next trip.
Extra-special date nights
Regardless if you've been in your relationship for one year or ten years, date night is essential to maintain the romance. But even a weekly date night can become routine. You can make any night feel extra special by reserving a limousine or luxury vehicle. Stylish transportation can transform a dinner date into a lifelong memory.
Spa days with the ladies
Don't undo all the hard work you put into relaxing with a spa day by driving yourself; book a limo service in Carlsbad. Rather than going straight from massage and facials into traffic, you can relax in luxury transportation to and from the spa.
Keep teens safe on prom night
Prom celebrates the end of grade school and moving on to adulthood. It can also be stressful for parents as teenagers stay out late with friends. Parents don't need to worry about prom-goers getting home safely; they can add a little extra glamor to prom night by reserving a limo or other luxury vehicle. Teens can easily attend prom as a group in style and get home safely.
Your wedding day
There are a lot of things to plan and schedule when it comes to your wedding day. One of the easiest decisions is transportation. A limo service provides multiple cars and any type of vehicle to ensure the wedding party gets from staging to the ceremony and the reception. Add a moment of relaxation to a hectic day with an experienced luxury limo service.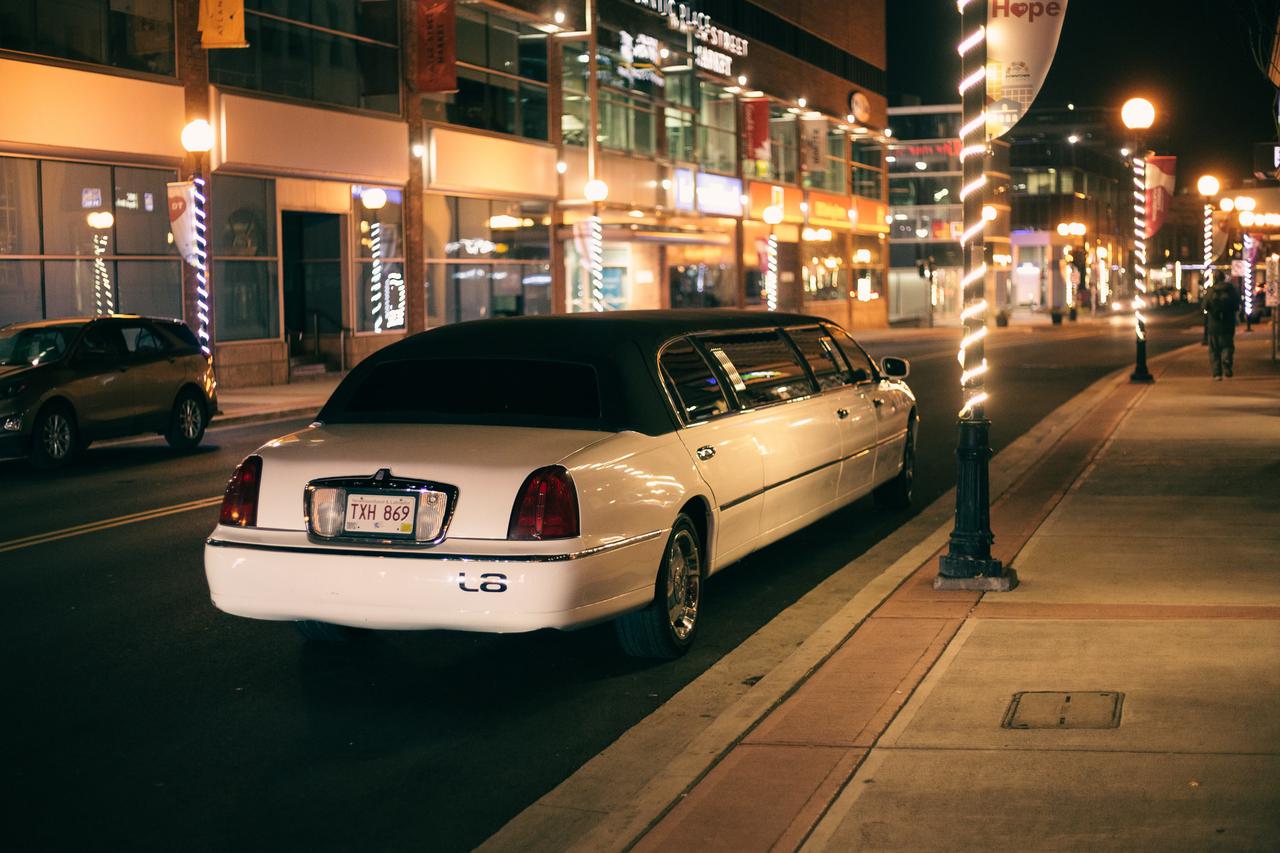 Work meetings or conferences
Transportation is another stressful variable when planning a conference or series of work meetings. When you hire a limo or luxury car for your keynote speakers and guests of honor, you get peace of mind that they'll arrive on time for scheduled events.
Bachelor and bachelorette parties
As a maid of honor or best man, planning a party for your loved one can be stressful. You need to not only plan fun events but get party attendees from every location in a group. The easiest way to transport a group of people is by booking a limo service. Add glamor and convenience to a bachelor and bachelorette party with a limo.
Get a quote from Swan Limousines and Charters for Carlsbad limo services.
We provide luxury transportation for the most important occasions in your life. At Swan Limousines, we pride ourselves on transporting clients with sterling service across San Diego. Our drivers go the extra mile to bring star quality to every ride we give. Our founder brings years of experience in the industry, ensuring a smooth ride from the moment you book our service until we drop you off back at home. When you book with Swan, you can get the total luxury experience of a limousine service.
When you have a big event, get a quote for transportation from Swan for a Carlsbad limo service.